A supportive process to bring your vision to life
At Skewed, we believe that the most remarkable architectural designs are born from the fusion of our expertise with your unique vision.
Our collaborative design process ensures that you, as the client, are an integral part of the creative journey from start to finish.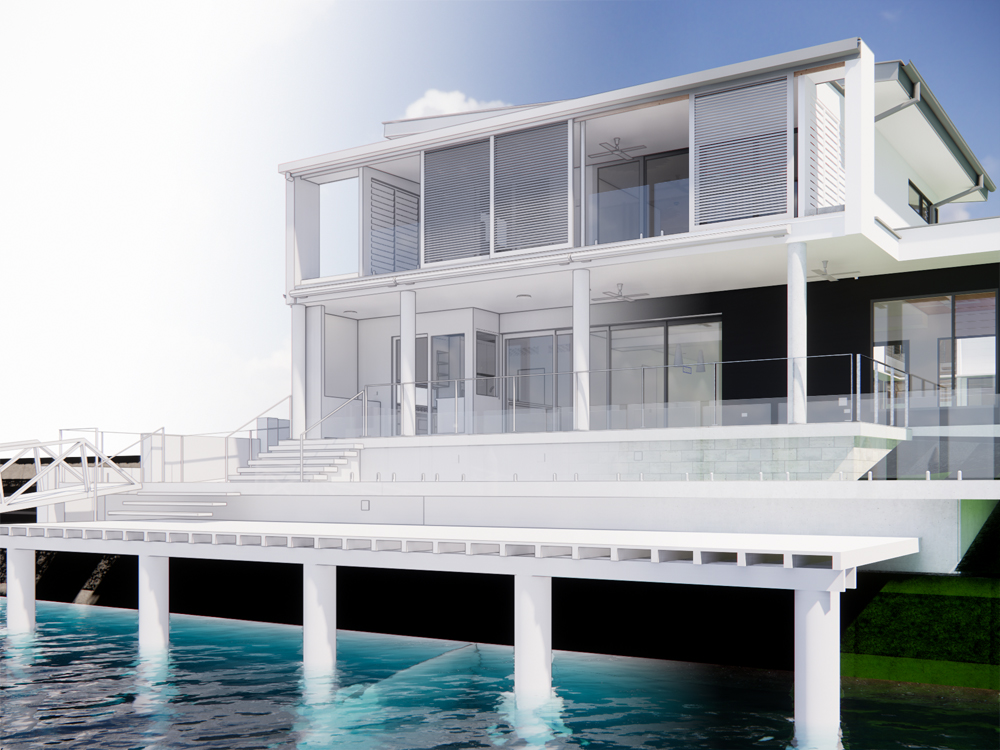 The most important part of any project is that we exceed your expectations. Our process enables us to take your ideas and turn them into a reality.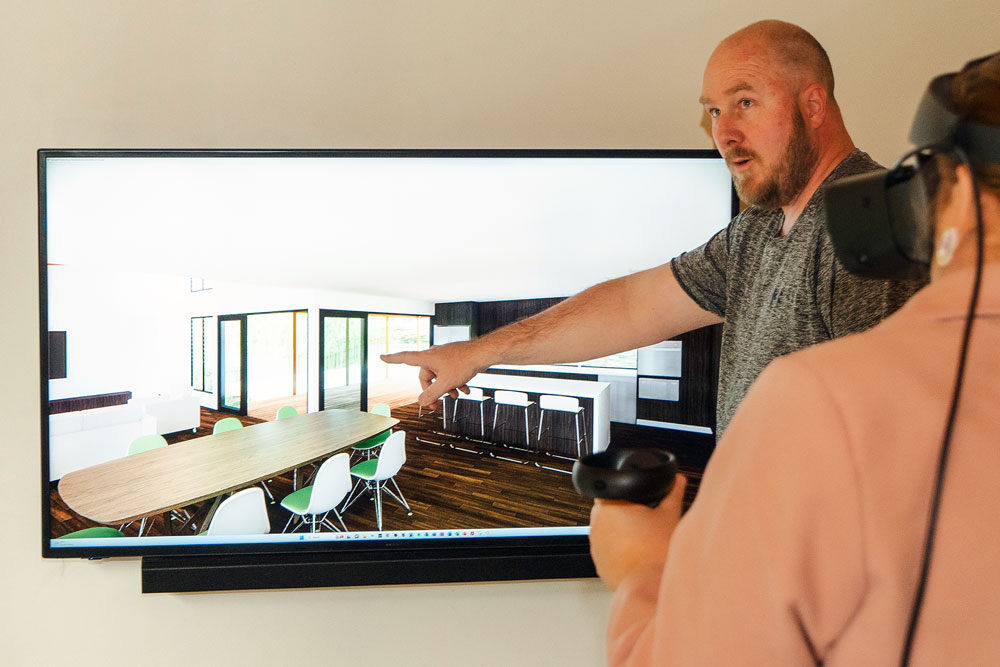 Flexibility
Nathan understands that every project is different. Based on your specific needs he can tailor his services and processes to align with your time or budget constraints. He can work with you utilising various procurement routes to reduce your risks and assist you to deliver your project on time and on budget.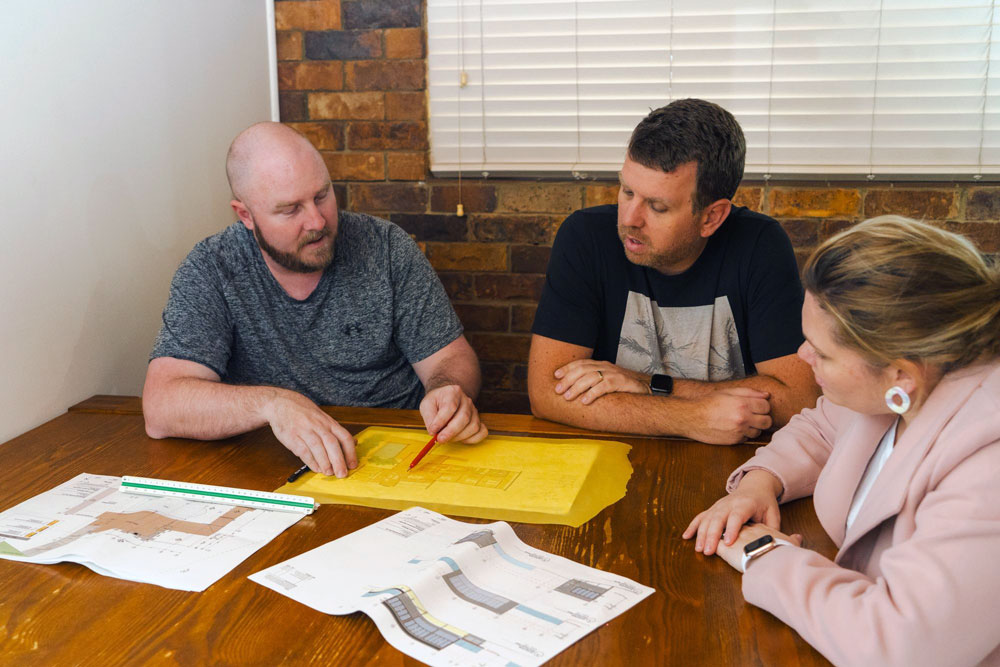 Open communication
With open communication as our guiding principle, Nathan begins by carefully listening to your aspirations, desires, and practical needs. Your dreams inspire him to craft initial design concepts that are tailored specifically to you. Through dynamic brainstorming sessions, supported by advanced technology, 3D renderings and virtual reality, Nathan brings these ideas to life, encouraging your input at every step.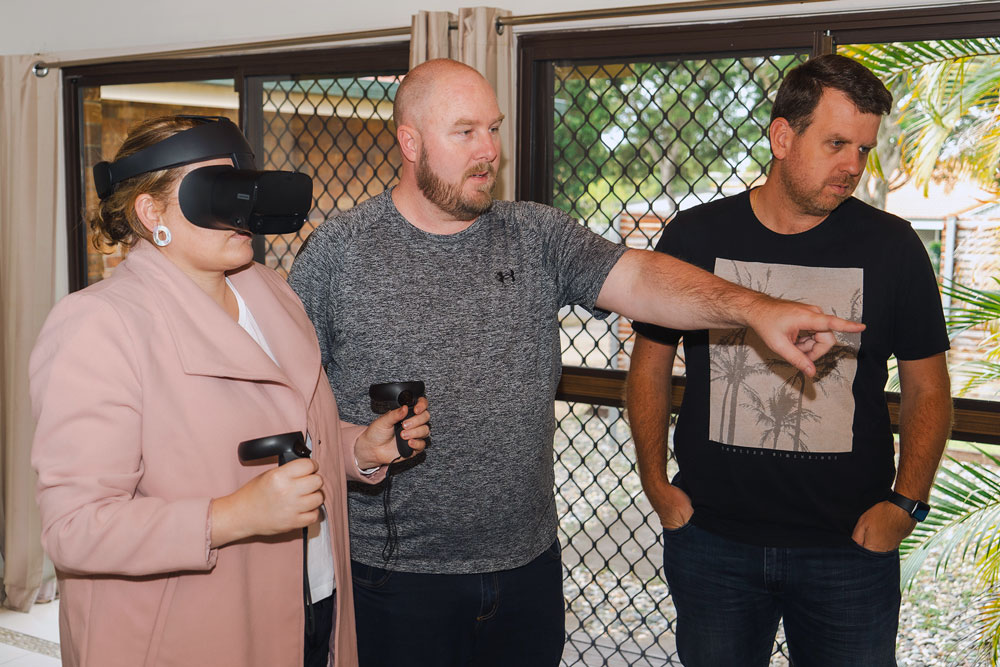 Collaborative tools
Nathan knows that your feedback is invaluable, and he thrives on refining and perfecting the design until it precisely captures your vision. His collaborative tools, including virtual reality and BIM, allow you to experience your future space, making well-informed decisions as the design evolves.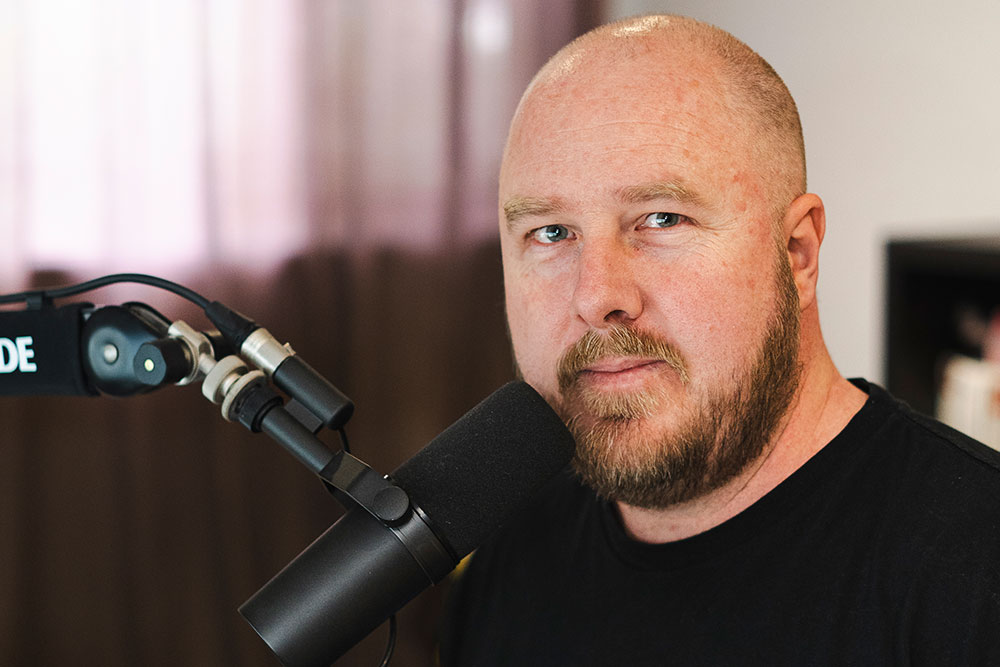 Trust & transparency
As your trusted advisor, Nathan works transparently, considering your budget and feasibility concerns without compromising on quality. Throughout the process, he consults with experts to ensure a holistic approach, covering everything from structural integrity to sustainable features.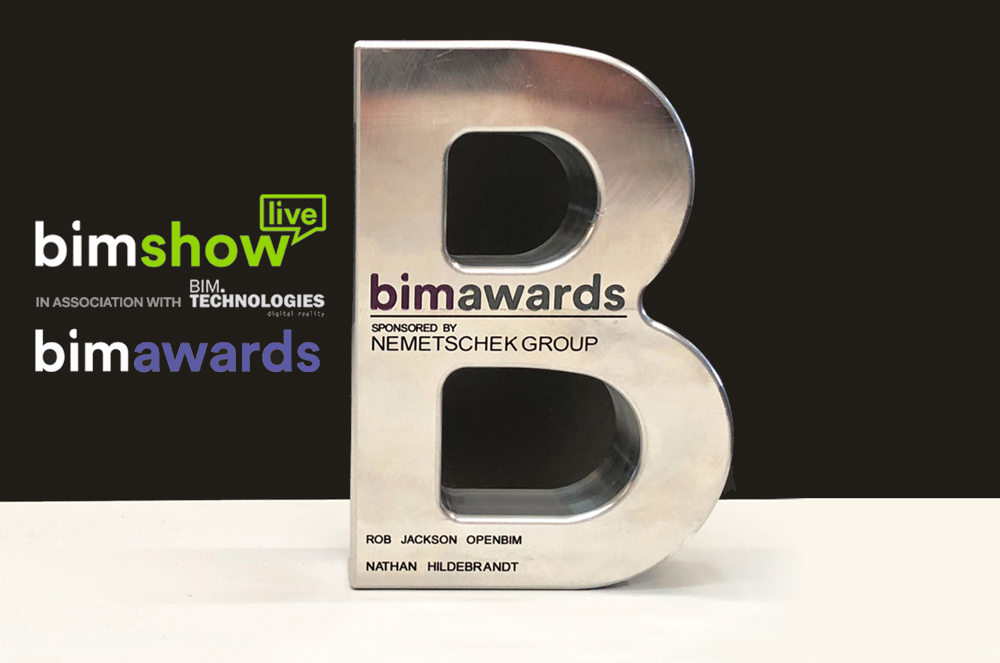 Building Information Modelling (BIM)
Nathan is a world leader in Building Information Modelling processes and technology. This technology enables him to build the project virtually in 3D throughout the design and documentation process. By embracing this technology Nathan facilitates better communication of the design between project stakeholders and improves the coordination of the documentation.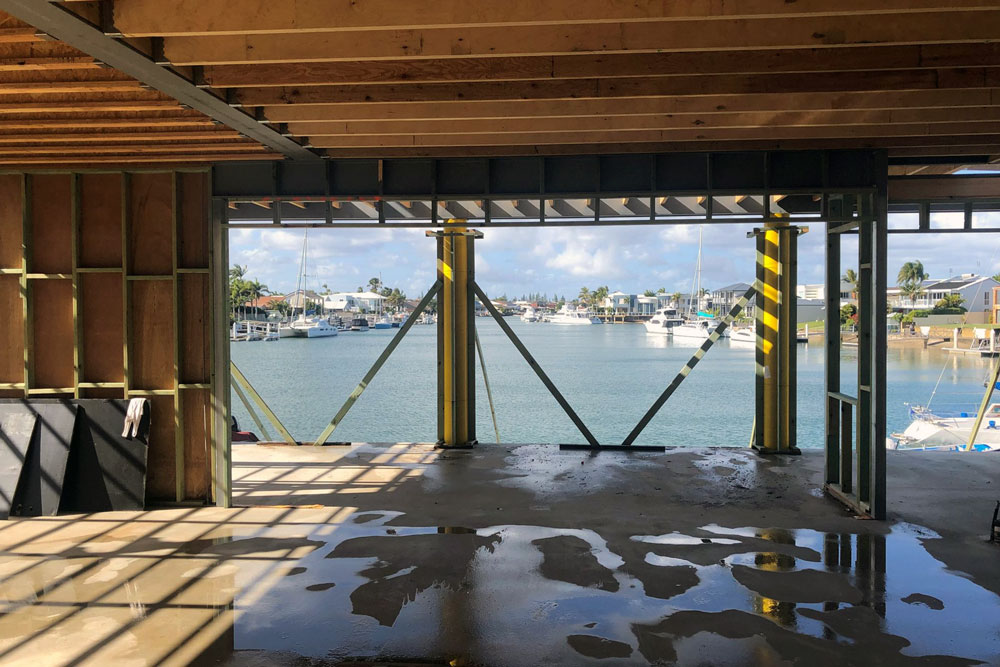 Unwaivering support
Once construction begins, Nathan can remain by your side, providing unwavering support and swift resolution to any queries that may arise. He can provide contract administration services, assessing progress claims, and extension of time claims, provide Architect's Instructions and assess variations to the contract.
Experience the true potential of collaboration in architecture with Skewed. Let's embark on this exhilarating journey together!