Skewed
[skjuːd] - adjective
1. Approaching problems from a different informed angle.
2. Creating new paths for others to follow, learn and build upon.
Skewed is a Brisbane architectural firm founded by Nathan Hildebrandt. Rather than simply following the latest trends, Nathan and team are driven to create uniquely expressive designs, driven primarily by functionality and usability.
Nathan believes quality architecture extends far beyond just aesthetics. It is about designing buildings and spaces which enhance the lives of the people who use them. This can only be achieved by close collaboration between architect and client. That is why Nathan takes a client-centric approach to successfully deliver your vision and goals.
Nathan's portfolio extends across a diverse range of projects including residential homes, commercial fit-outs and public spaces. His experience and adaptability across all types of architecture positions him to deliver value to any type of project.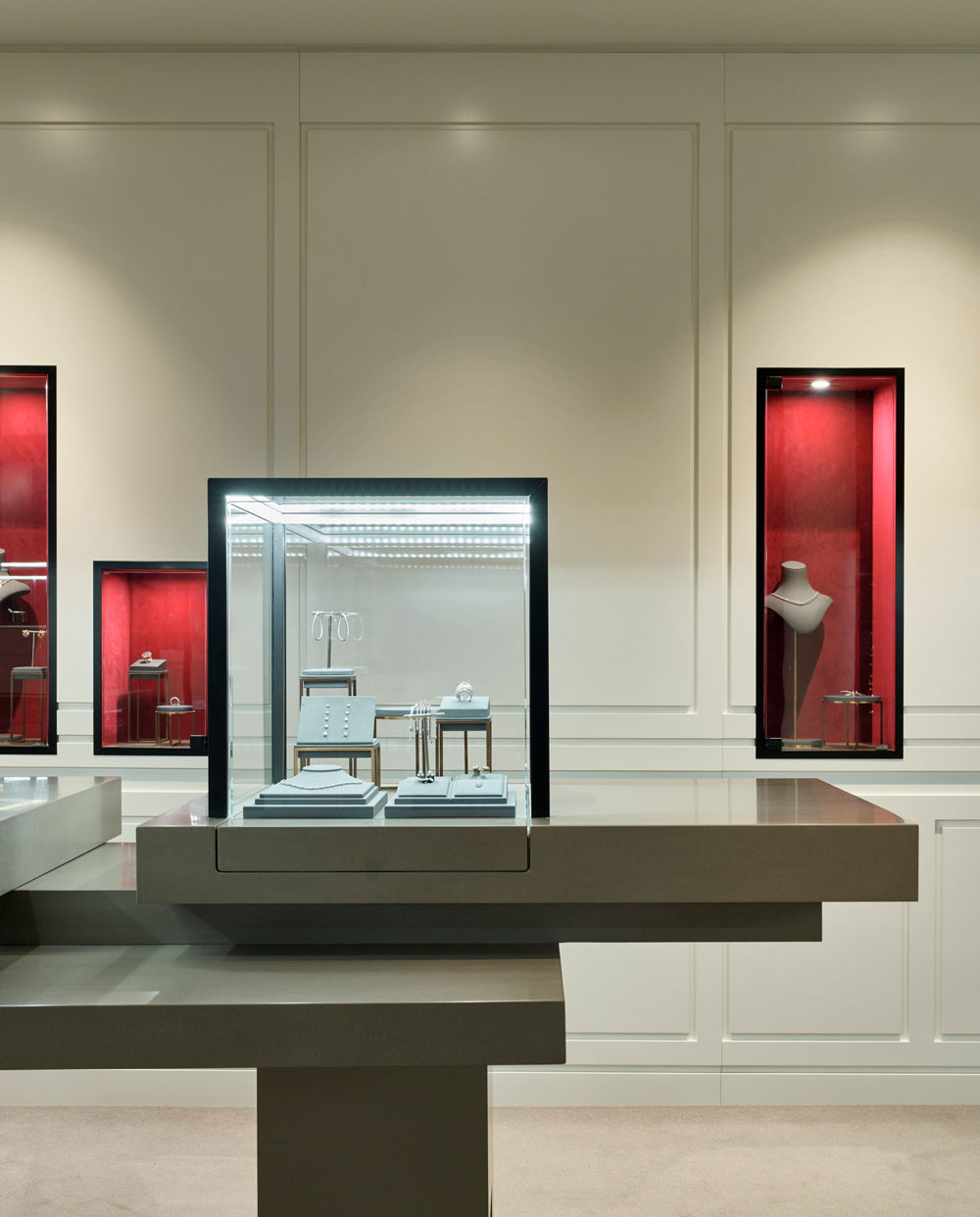 Forging a new path forward
Nathan is inspired to break away from convention and embrace innovation. By learning from the past he is able to forge a new way forward, constantly learning and evolving.
Value through experience
With over 2 decades experience, Nathan brings a wealth of local knowledge, expertise and solutions to support every facet of your project from start to finish.
Making lives better through architecture
Nathan is driven to make a meaningful difference in people's lives through the power of good-quality architecture.
Diverse expertise across sectors
Nathan's experience extends across residential, commercial, sport & recreation, and education sectors. This versatility allows him to deliver immense value across many types of projects.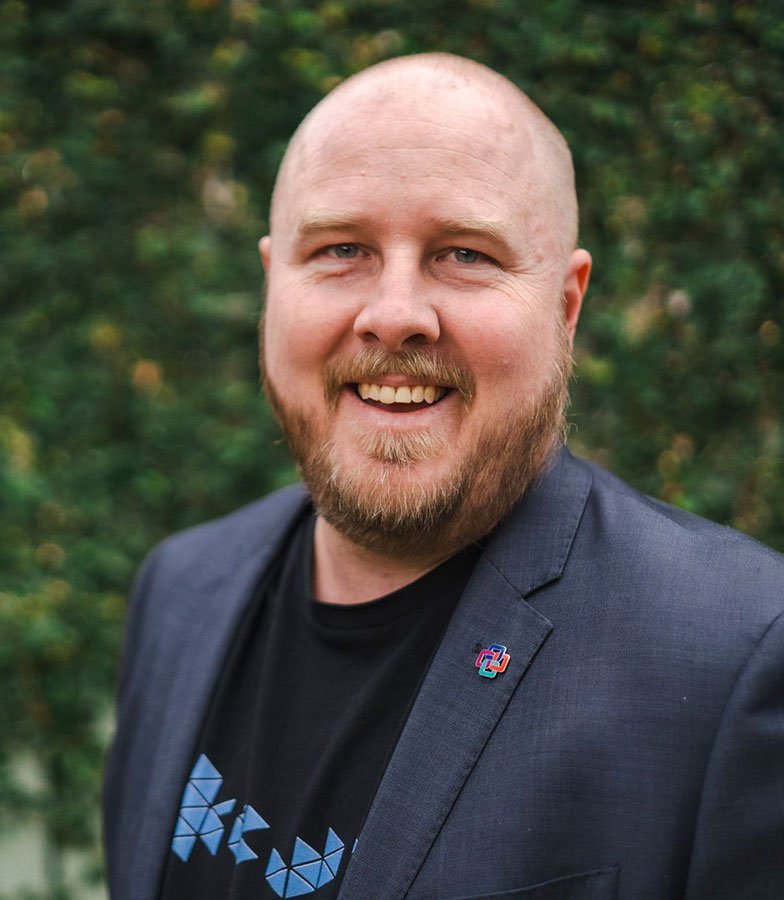 Nathan Hildebrandt fraia | Director
Skewed is led by founding director Nathan Hildebrandt, a passionate and skilled architect. He excels in fostering collaborative partnerships with clients and stakeholders, striving to create sustainable, high-quality architectural solutions. Nathan values close interaction with his clients, ensuring the best outcomes are achieved while cherishing the creative journey. With a deep understanding of each client's unique needs, Nathan tailors his services and attentiveness to align with their requirements.
Nathan skillfully employs a diverse range of leading technologies to foster clear and effective communication with all stakeholders. He engages clients and collaborators through multiple mediums, including photorealistic perspectives, virtual fly-throughs, and virtual reality, ensuring that everyone involved has a vivid understanding of the design's vision.
Over his 2 decade career, Nathan has proven himself on a wide array of projects, ranging from residential to public and civic buildings. His remarkable collaboration skills, combined with his strong project management and delivery abilities, have resulted in long-lasting partnerships with clients, some spanning over a decade.
Apart from his design capabilities, Nathan is highly proficient in managing project budgets and timelines. He maintains a diligent focus on delivering well-designed projects, aligning with client budgets, and ensuring timely project completion through effective collaboration with all stakeholders involved.
Nathan's mantra is that if you are not making someone else's life better with what you are doing then you are wasting your time.
Supported by a vast network of partners and collaborators
Nathan proudly embraces an agile project delivery approach. This is tailored to meet the demands of a diverse range of project types and client needs. Nathan's secret to success lies in seamlessly integrating highly skilled team members precisely when their expertise is required.
Nathan goes beyond conventional norms by partnering with a diverse group of global experts. Each member not only boasts exceptional mastery of their craft, but also brings a wealth of varied experiences and capabilities.
With this dynamic approach, Nathan breaks free from the constraints of a single practice, ensuring that every project is infused with innovation, creativity, and world-class proficiency.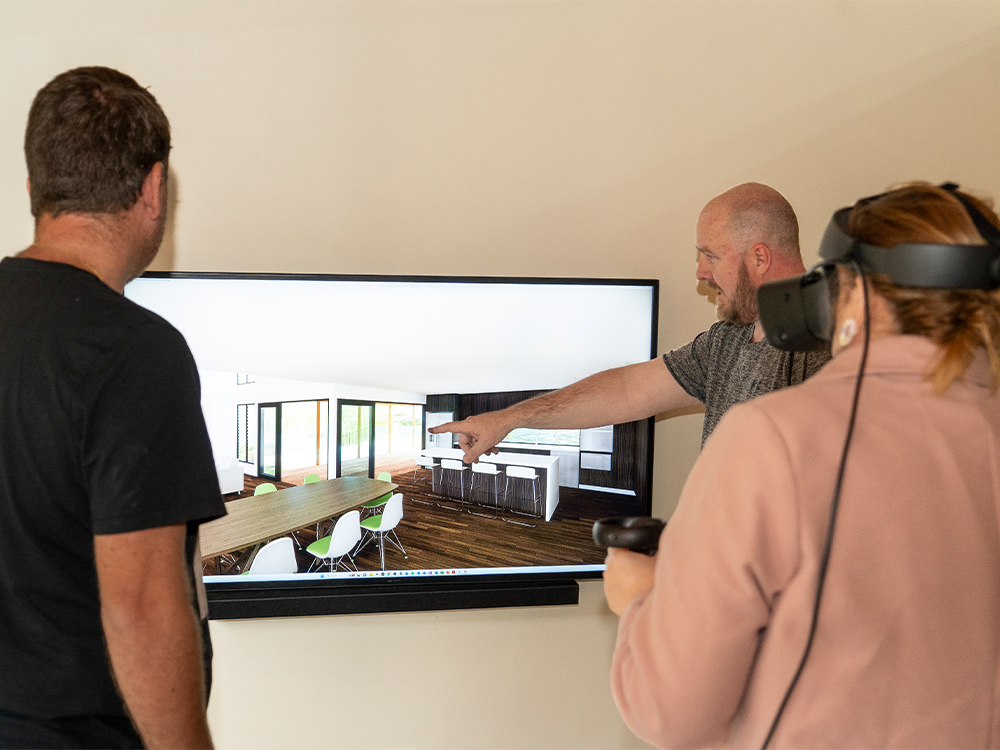 Industry associations & memberships



Let's start a conversation about bringing your next project to life.