Pine Hills Baseball Club stadium redesign
Images: Skewed
Skewed was engaged to produce a concept plan for a new boutique stadium at Pine Hills Baseball Club. The stadium was designed to cater for hosting ABL games and to host touring training camps of international baseball teams.
As the facilities were primarily used for the local baseball club Pine Hills, the design needed to be low maintenance, to reduce operational costs. It was designed so it could function effectively for club events, or expand and operate for ABL games with up to 2,500 people in attendance, with additional catering and amenities facilities being able to be bumped in without impacting weekly club use.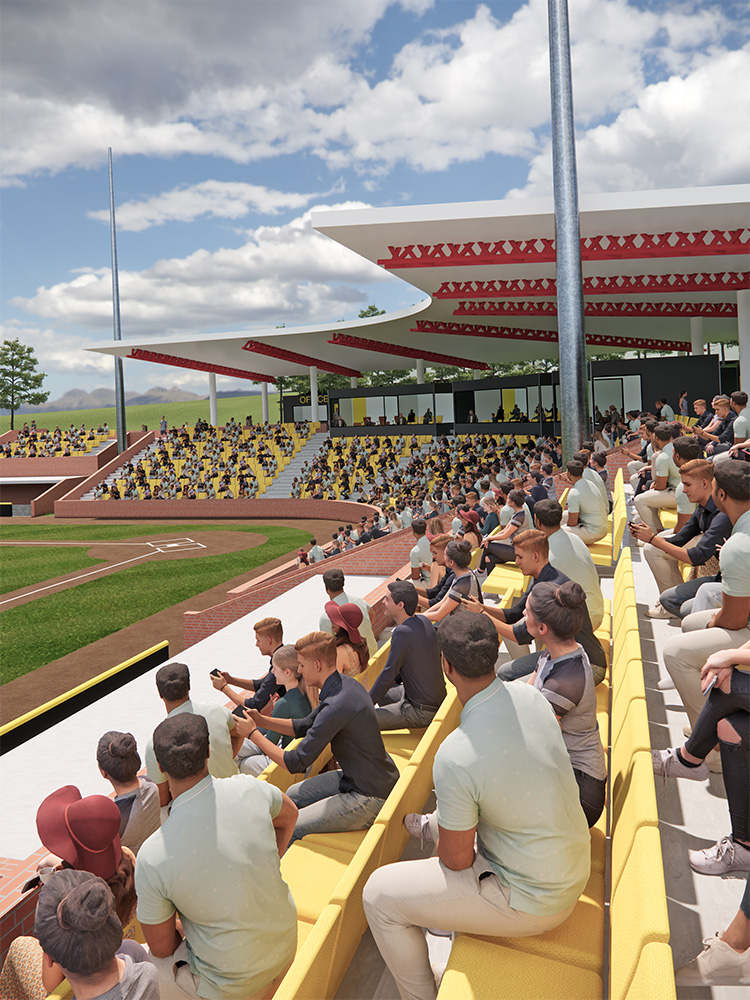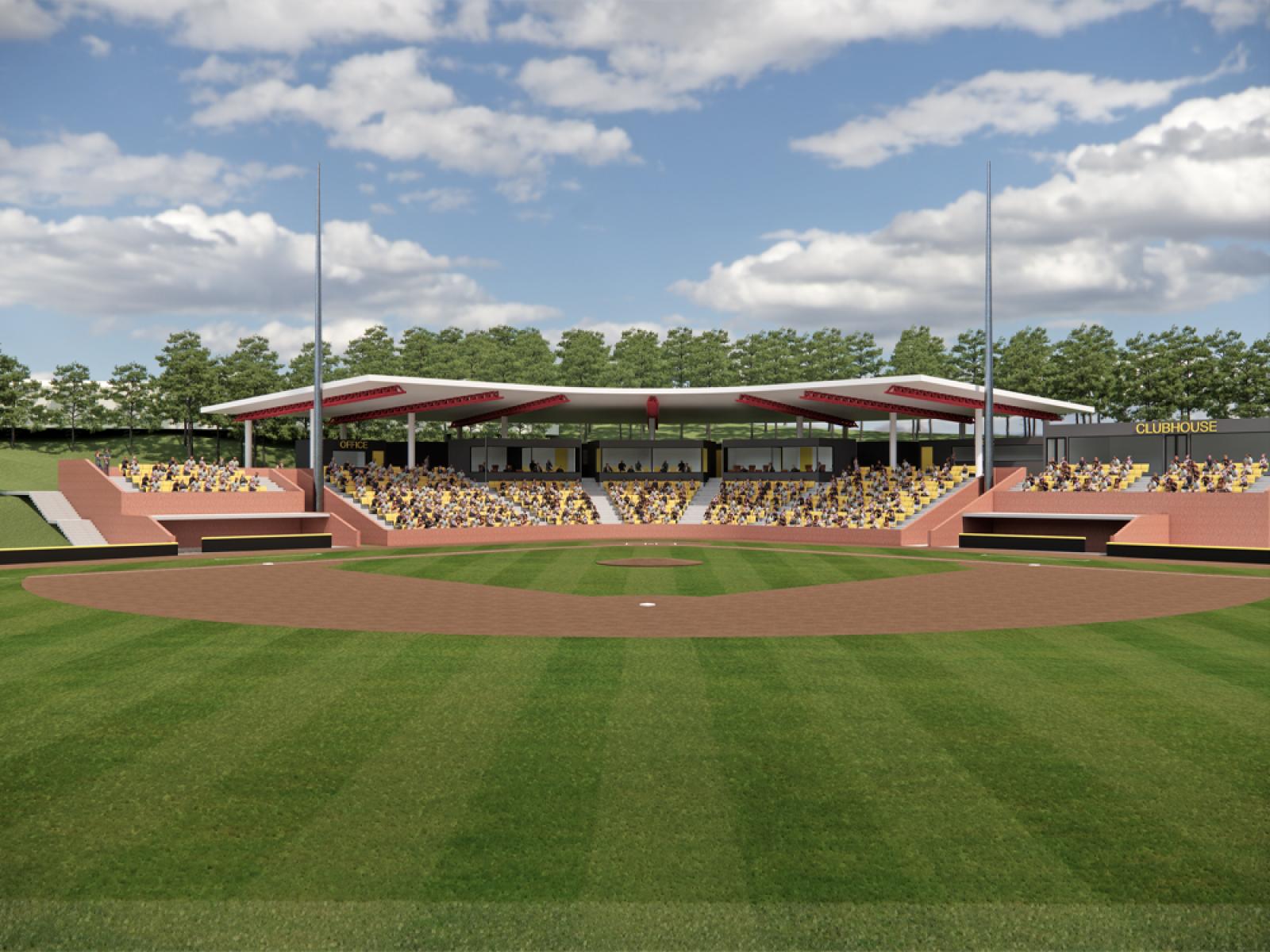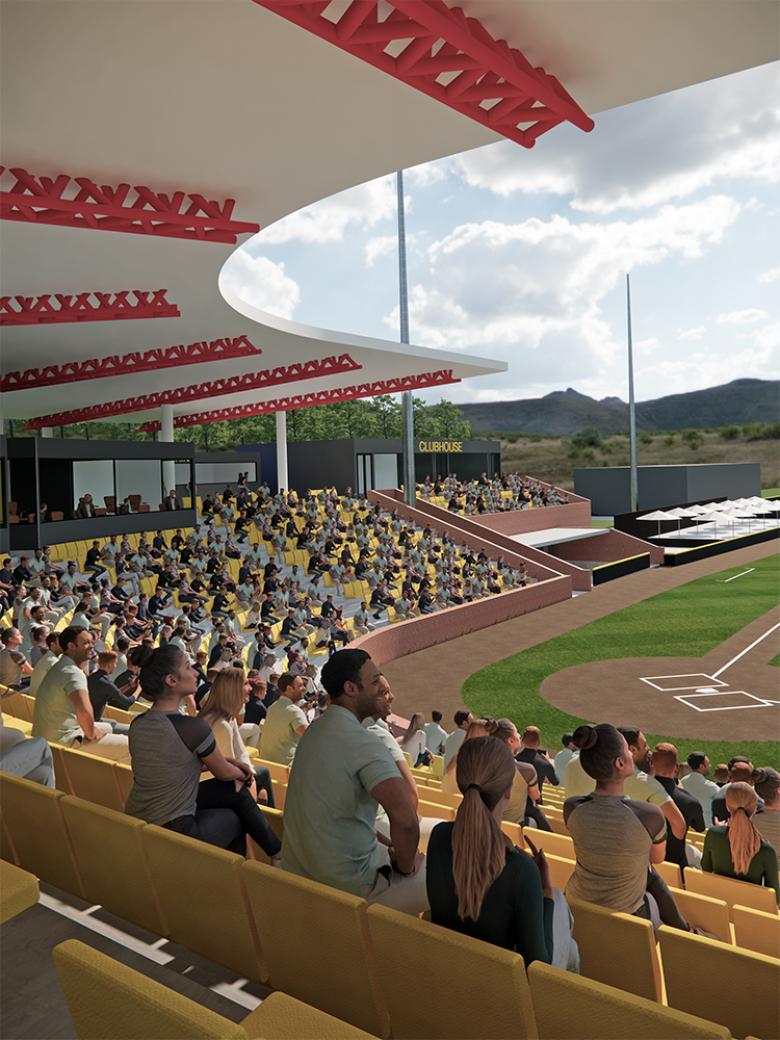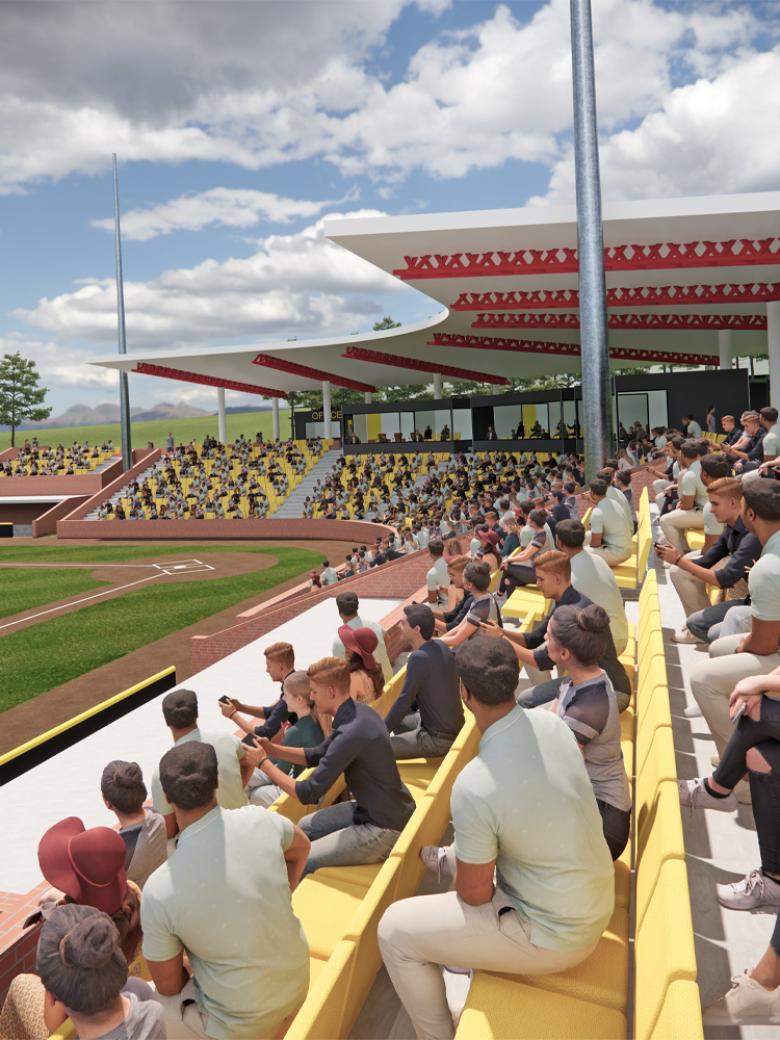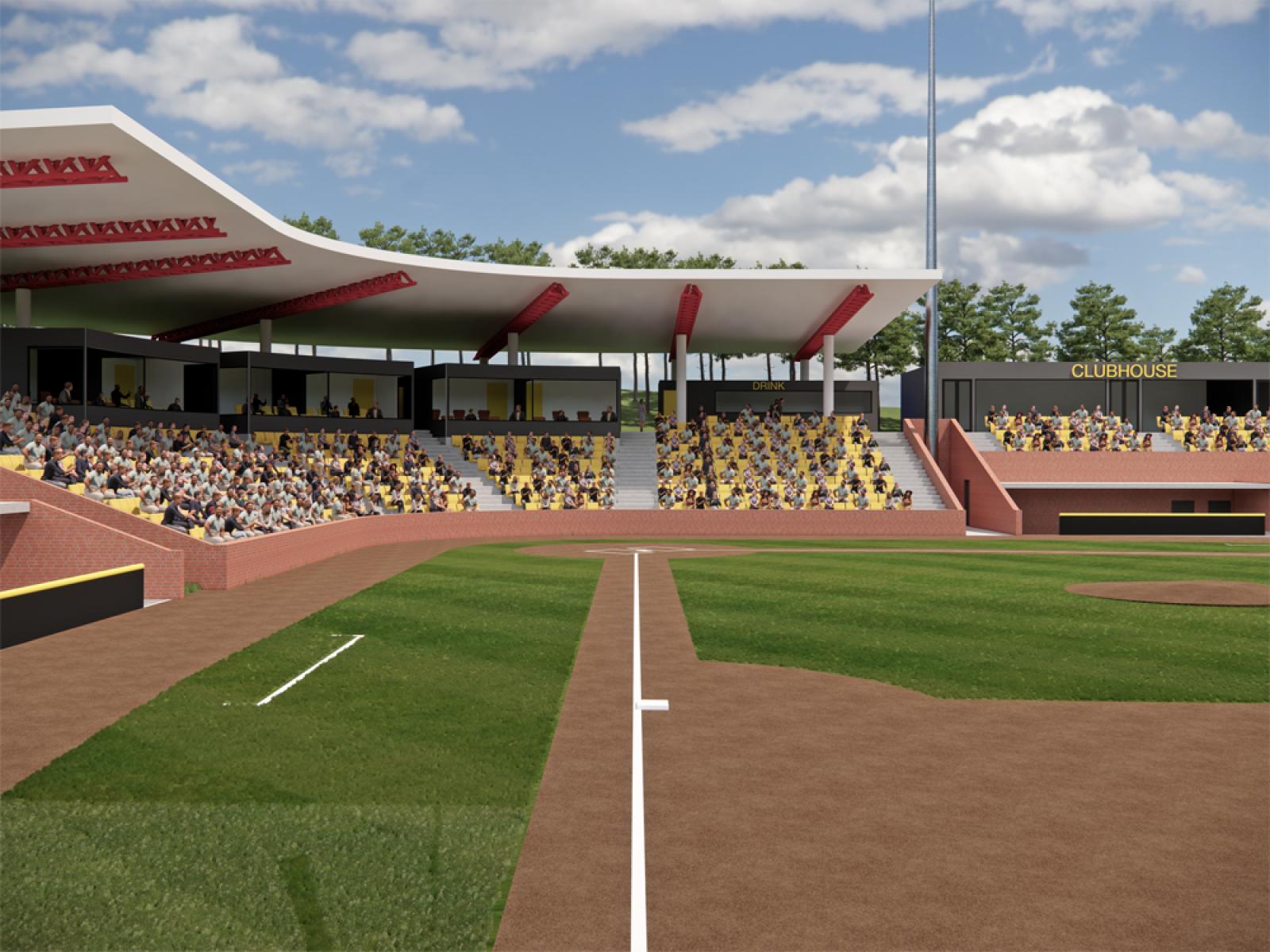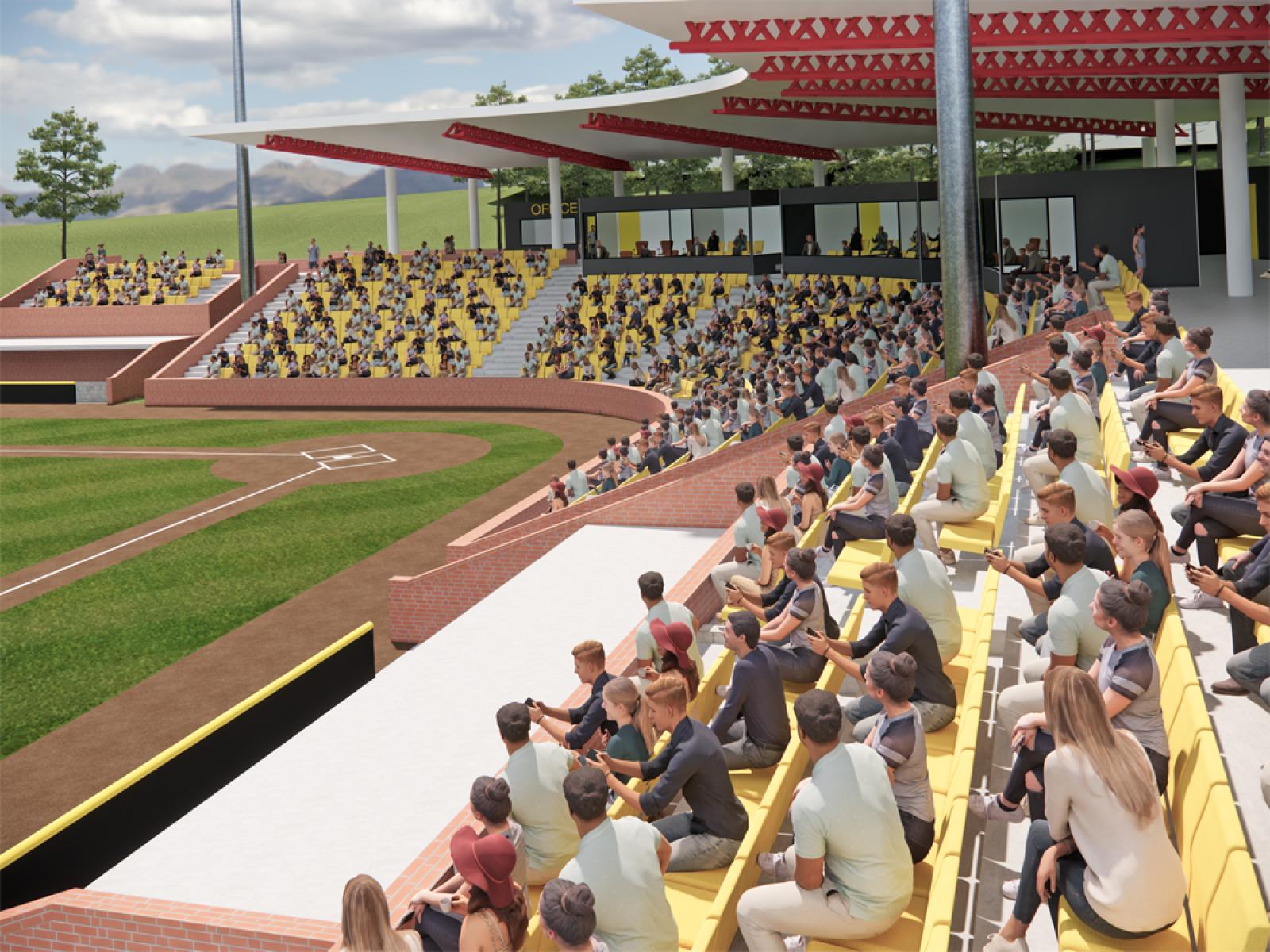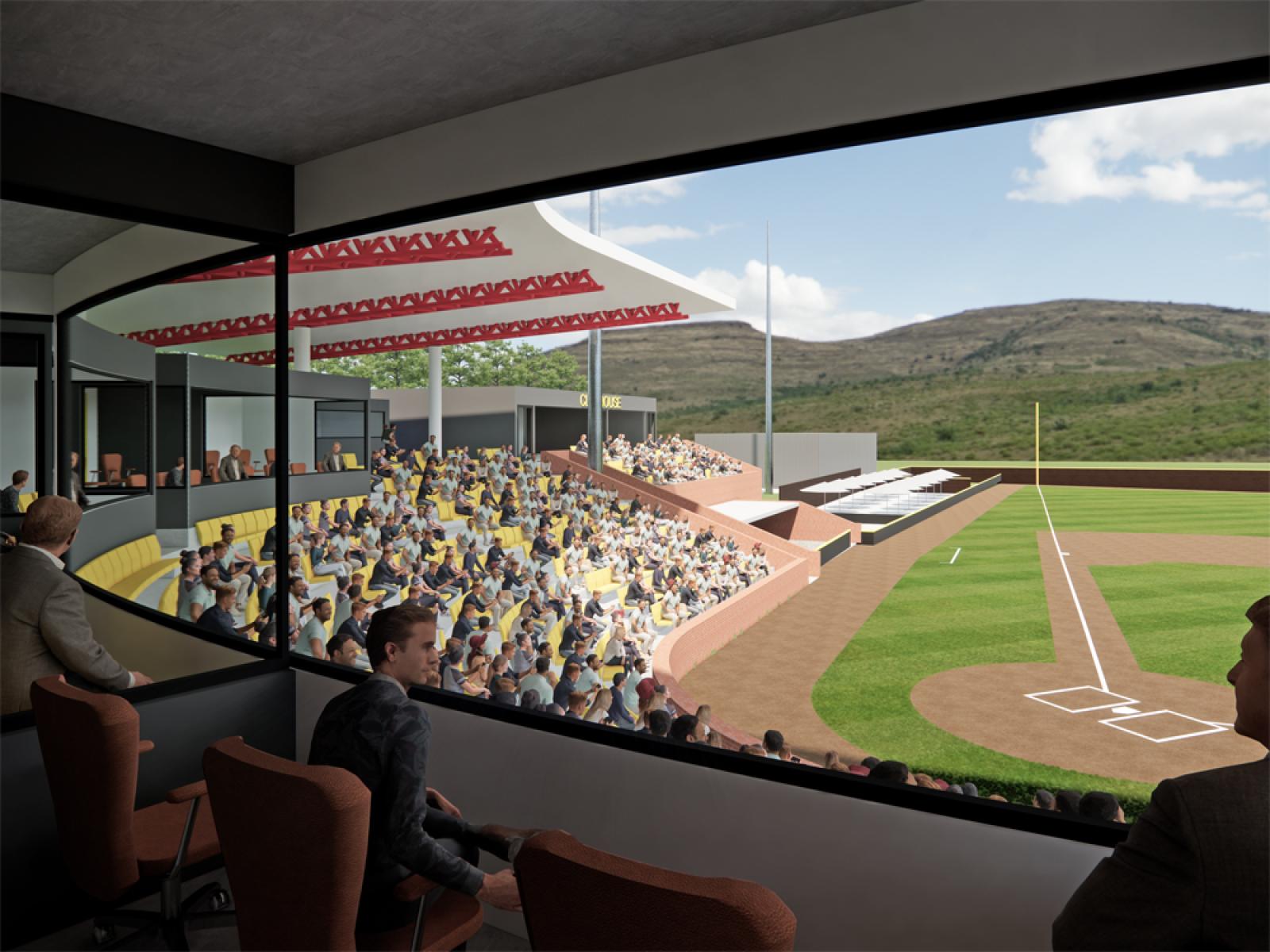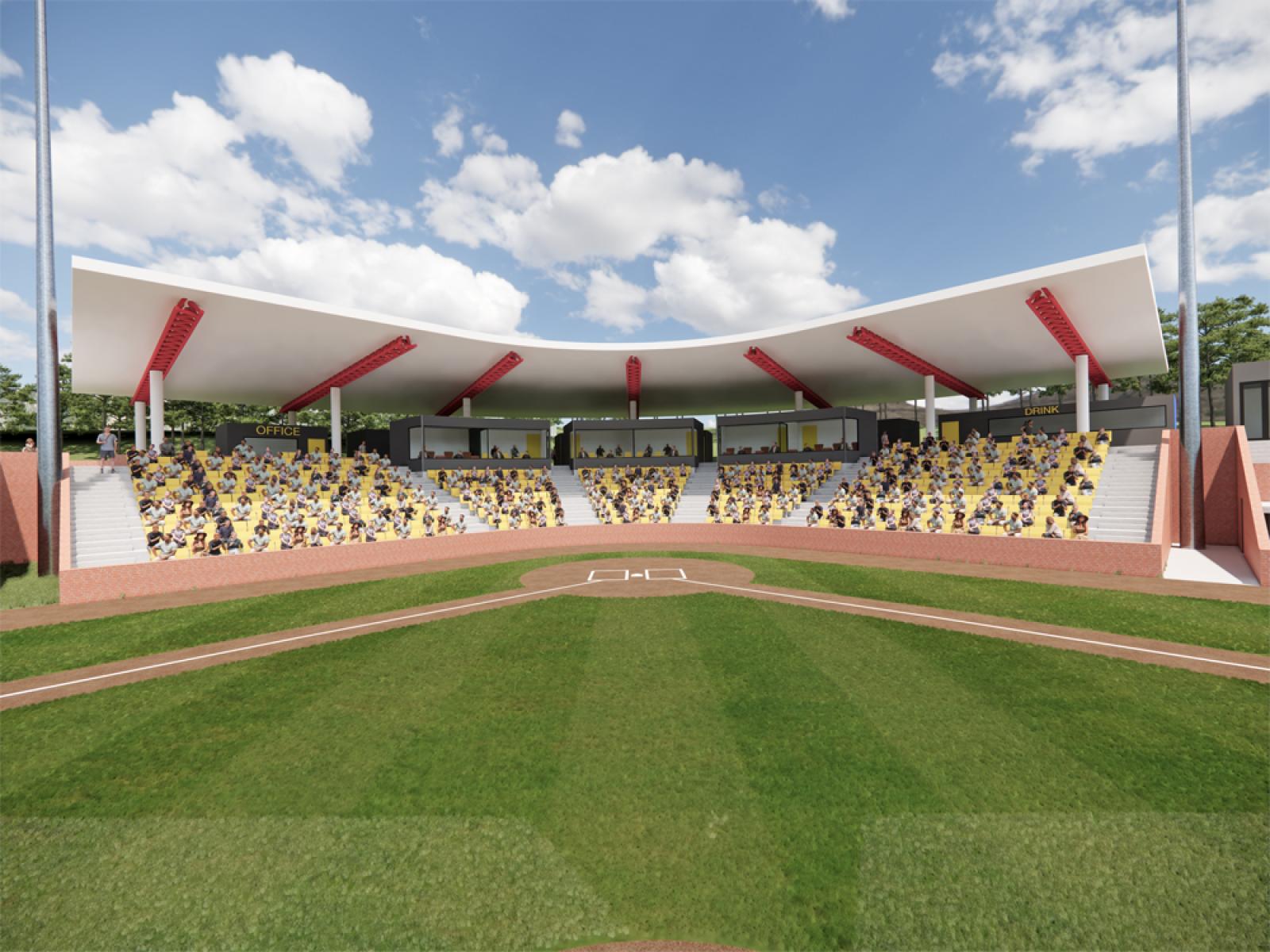 Concourse Level Plan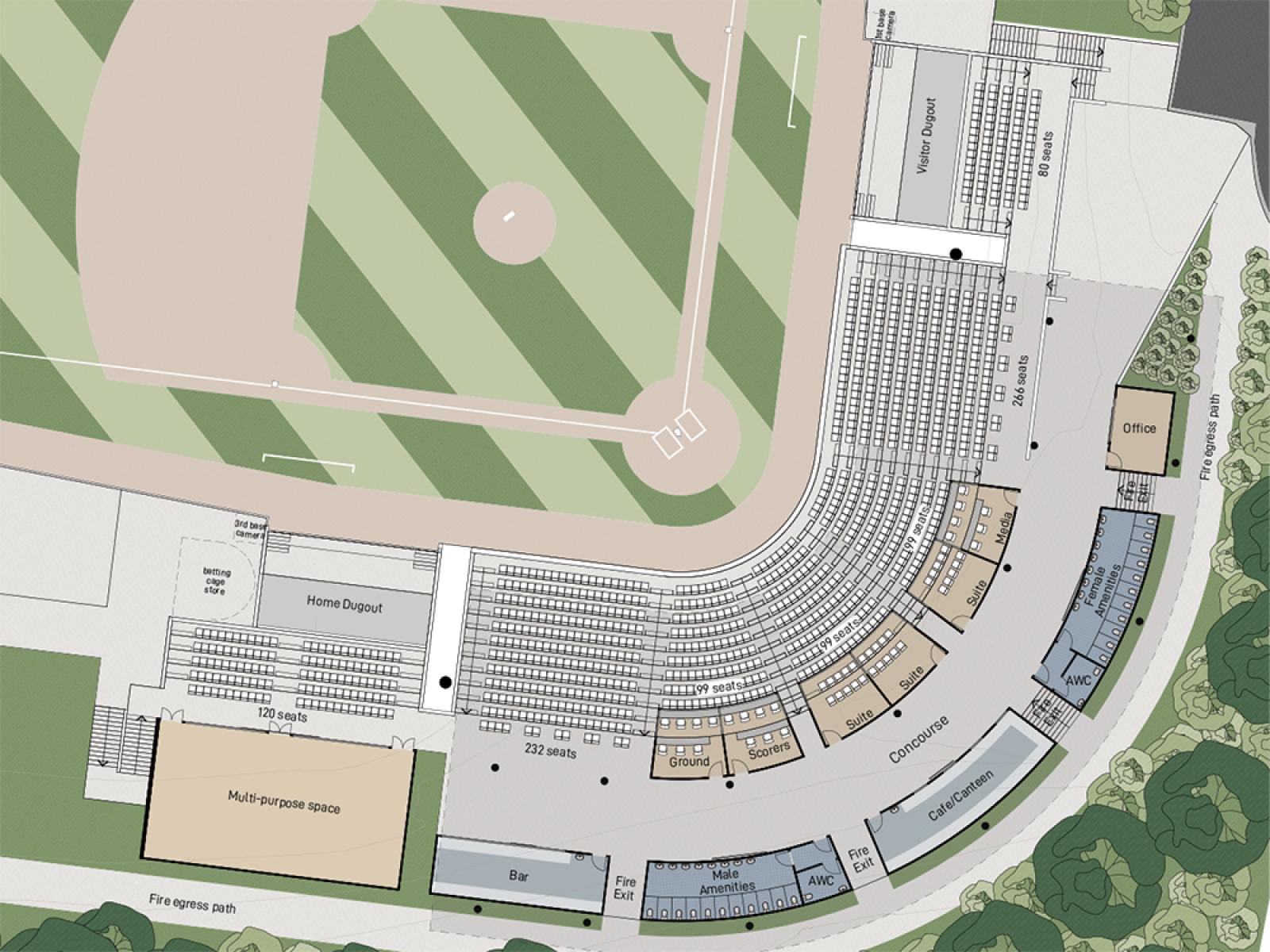 Get in touch to have a discussion about how we can assist you on your next sport & recreation project.